Wildfire Releases New Title-Track Single "Quiet Country Town" From Upcoming Album Coming In 2022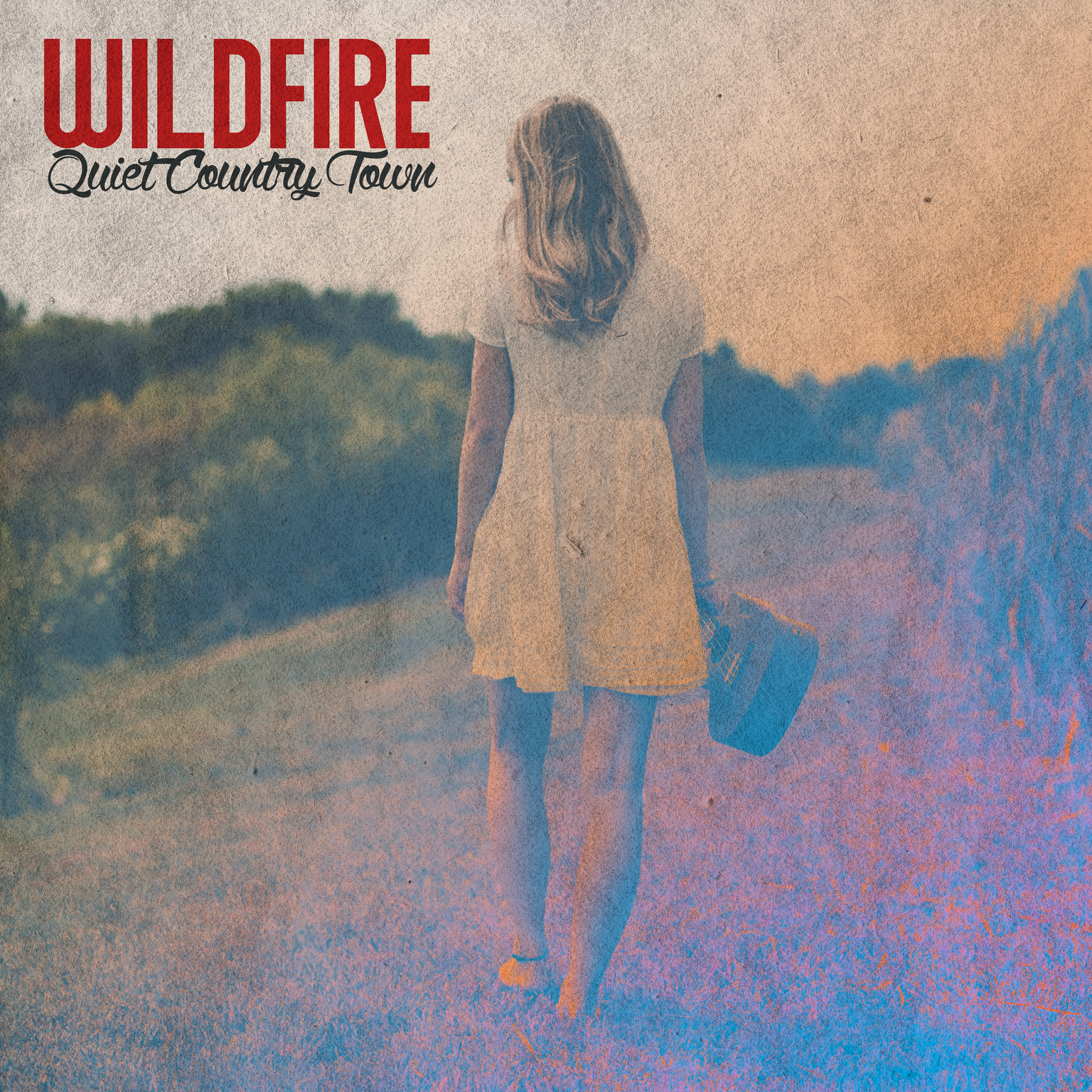 Available for DJ Download on AirPlay Direct 
 
Nashville, Tenn. - Critically-acclaimed Bluegrass band Wildfire is excited to unveil their catchy new single "Quiet Country Town," which is available today via Pinecastle Records. The recording not only serves as the latest release, but is also the title-track from the forthcoming full-length project dropping later this year. It includes group members Robert Hale, Curt Chapman, Johnny Lewis, Matt DeSpain and Scott Napier. Fans can download and/or stream "Quiet Country Town" HERE. 
The new song features lead vocals by Robert Hale, who is also the songwriter as well. The lyrics tell a down-home story about former lovers who have taken different directions in life, ending with a true full-circle twist that listeners have to hear. Each band member brings their individual touch to the track, showcasing each of their talents. "Quiet Country Town" serves as the follow-up to the lead single "Ride the Train," which saw success from radio following its original release last July/August. The locomotive anthem was a remake of a famous hit recorded by powerhouse Country supergroup, Alabama. 
For the upcoming Quiet Country Town album, fans can expect Wildfire to bring the same energy that has captivated audiences since originally forming nearly 22 years ago. By mixing their original songs and telling ballads, the band's complete dedication, love for their music, and artistic spontaneity takes listeners on a journey that will spur emotion and excitement. They promise a powerful show that will please everyone from traditional Bluegrass lovers to the contemporary young fans of today. By bringing in members from different backgrounds, it helps to propel their sound to newer heights. 
To keep up on the latest Wildfire news, tour dates and more, check out their official website www.wildfirebluegrass.com. While there, fans can also learn more about each member.